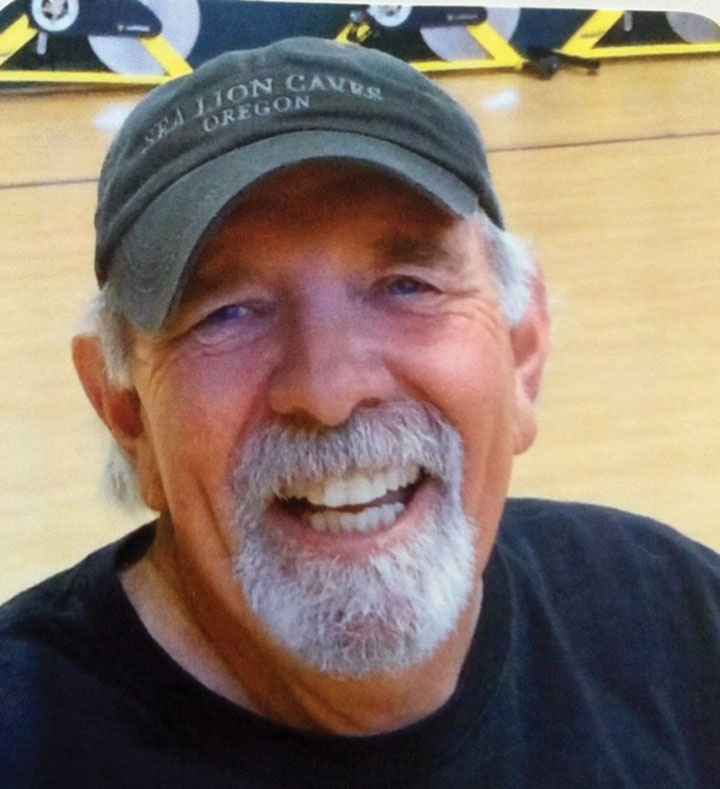 Gary was born and raised on the Southern California Coast. His passion for art led him to travel Europe studying the old Masters.

Throughout the 1970's, Gary displayed his works in several shows, including the prestigious Laguna Beach Festival of the Arts and the All California Show.

From 1980 to the early 1990's, his employment as a Designer/illustrator in the Commercial Art and Architectural fields enabled him to work in many mediums; watercolor, gouache and oils, as well as 3-dimensional structures.

His move to Western Colorado in the early 1990's inspired him to turn his attention solely to oil painting, and primarily landscapes. While there his work was displayed in several prominent galleries and shows throughout the West and Southwest, including the renowned National Parks show.

In 2006 Gary began creating moody, contemporary landscapes in addition to his traditional pieces. These contemporary landscapes incorporate a harmonious balance between the landscape and their unique, handmade architectural framing.

A trip along the coast of Oregon, with its turbulence and undeveloped, natural beauty motivated Gary to move to Florence OR, in 2009, and paint seascapes.

His works have been well received, and hang in many prominent, private, collections, among them, Jane Fonda, Shirley Temple Black, well known political figures and museums across the country. Gary passed away in May of 2017 but his art lives on to inspire those who love and appreciate his beautiful vision.
Artist Statement:

"As an artist, I'm often inspired by the creation around me reflecting the hope that I see. An example of this would be a tree casting a lone shadow from an unseen light source, or a path leading you over a hill and beyond. I find that diffused light in the morning and evening, or after a passing storm, creates the most suitable atmosphere for the mood I want to convey, while lending a sense of spirituality and peace."