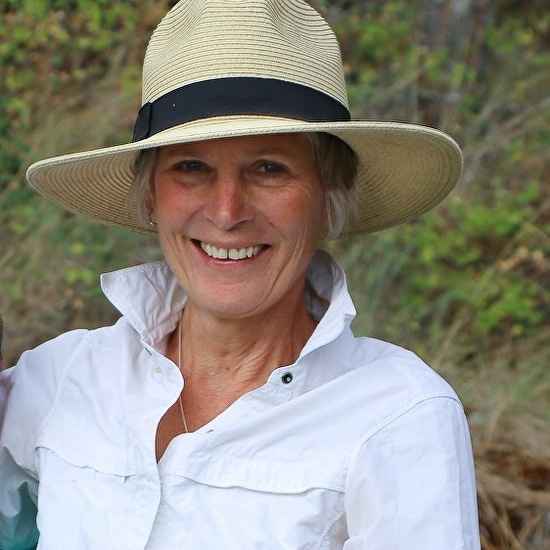 Utilizing texture and rich color, Kathy Gale's paintings lean heavily toward impressionism with a strong abstract quality.
Kathy's current work is rooted in the landscape and inspired by the photos she takes while traveling throughout Washington, Idaho, Oregon and Montana. She uses a simple point and shoot camera during her drives, downloads hundreds of pictures, and then spends hours formatting those images into workable painting ideas. "It's pretty low tech. If you've got a smart device and a digital camera, you're in business."
She began her career painting on-site but has since moved indoors. The ability to work on several pieces, at a thoughtful pace, has been important while she continues to grow her skills. Currently, Kathy paints in oils on either Baltic birch boards (often cradled) or deep stretched canvas. She gessoes and then textures these surfaces before laying in her initial background color. This may be one overall tone, or, a series of colors related to the design. Then she'll do a quick oil sketch, laying in the basic shapes; thin, dark colors first, while gradually working up to the lights. Kathy will continue to work a painting in stages, with dry time in between those layers, until she feels she's said enough.
"Completing a painting is a Journey - easily begun, and thankfully finished."
Kathy holds a Bachelor of Arts degree from Gonzaga University. She lived in the Seattle area for many years, painting for individual and corporate clients alike. She has participated in various events in Seattle/Edmonds, Boise, Idaho and the Spokane/Coeur d'Alene Areas. In 2013, With the help of local artist Teresa McHugh, Kathy started the CDA Artists' Studio Tour, which continues to grow yearly, with the help of The CDA Arts and Cultural Alliance.