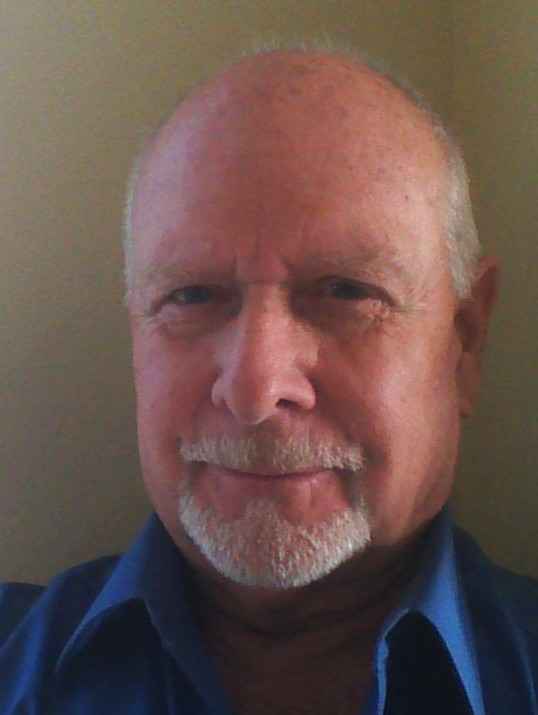 Richard Smith was born in Western Alaska and lived in several places throughout the state as he grew up. As a child Smith watched his mother use her oil paints and begged her to let him paint with her. Eventually, he chose a career as a dentist, and his emergence as an artist came later in life.
Finally Smith was able to return to art. After three years of formal art training and then eight years with a studio group, Smith felt he had the technical foundation for painting. As for his inspiration, he enjoys travel – each place he visits provides fodder for his art. Of the many places he likes to go, Smith travels to Alaska frequently, and many of his paintings are from both his travels and his memories.
His new book "Bristol Bay Boy" is an interesting story of his artistic journey. Many of the events in the book describe his early life in Alaska and his fifty years of commercial fishing in Bristol Bay. Included in the book are more than eighty images of his paintings.
He hopes that his paintings will inspire the same emotions to the viewer that he experienced as he planned and painted them.
Smith currently resides in Bonney Lake, Washington.