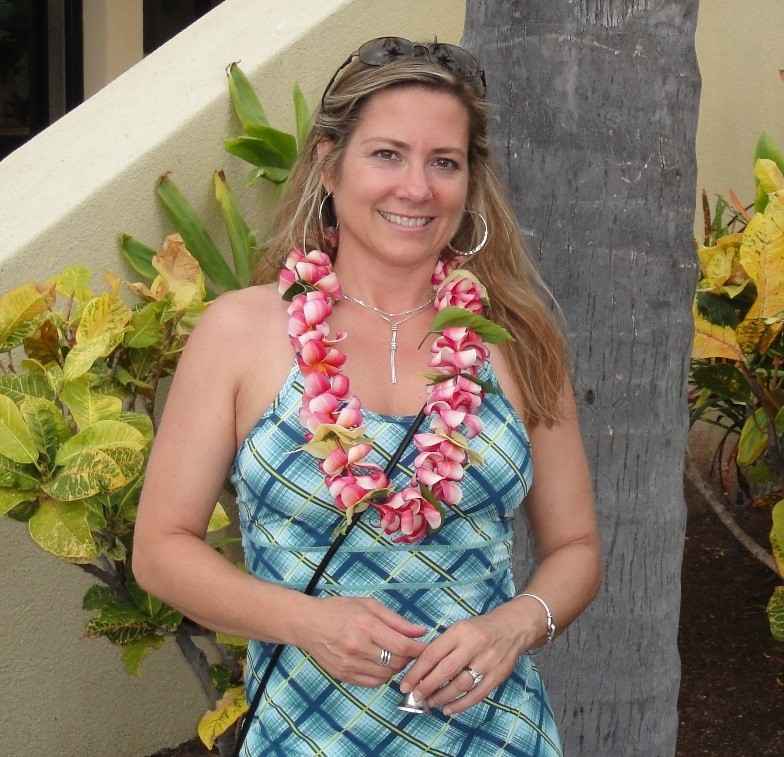 Cherry VanCour specializes in the design and manufacture of Porcelain Fine Art with a special focus around the study and use of Crystalline Glaze Mixtures and Hi-Fire Kiln Techniques.
While working for many years in the corporate world in Seattle, Cherry was also able to practice and study various forms of ceramic arts as time allowed. During that time she gained a wealth of knowledge from various local artists while also volunteering with Seattle-area galleries & museums, which helped her learn more about the gallery business along the way.
More recently, Cherry has switched careers and become a full-time artist, establishing "Dragon's Eye Porcelain", and continuing to study her two favorite ceramic disciplines, Crystalline Glaze mixtures and Hi-Fire (Cone 10+) kiln firing & programming techniques. Additionally she was able to setup a home studio, complete with L&L JH series Cone 12 kiln. This has allowed her the flexibility to focus more time studying and refining her skills while experimenting with additional ceramic forms & firing techniques.
Artist Statement:
I've been asked frequently where the name 'Dragon's Eye Porcelain' came from. I chose it based on the idea that many kiln operators refer to their kilns as 'Dragons' (you know, the whole 'fire-breathing' thing). This, combined with the fact that very specific Crystalline Glaze recipes fired at precise temperatures and for specific time-periods cause the formation of crystals within these unique glazes. This led me to associate a matured glaze-crystal with a 'Dragon's Eye'.