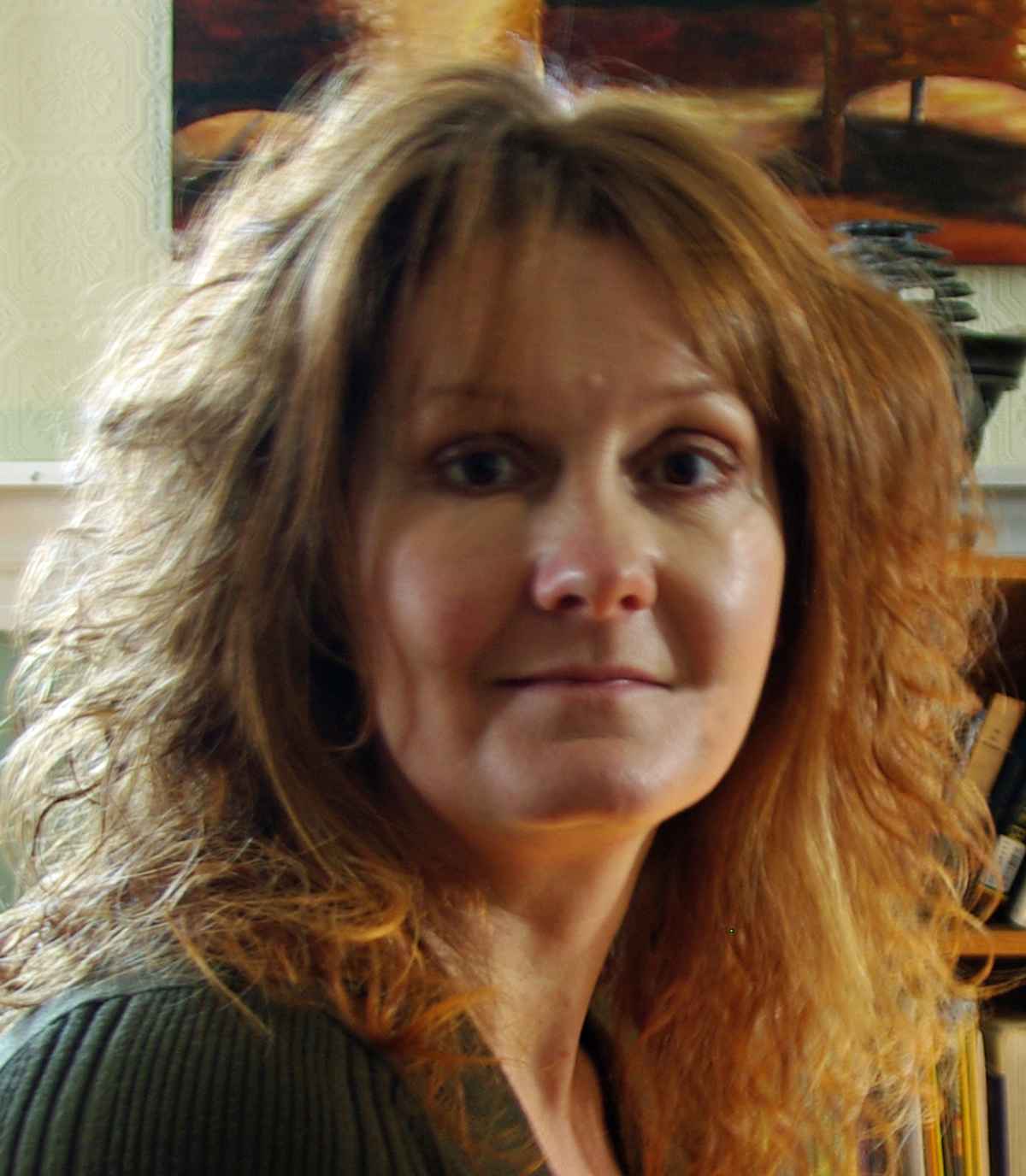 Pacific Northwest oil painter Lori Twiggs pursues a focus on still life in a colorful contemporary realism style.
Lori's earliest influences were the impressionist masters Monet, Pissarro and Van Gogh followed, but not replaced by, contemporary masters David Leffel and Quang Ho, where she developed a sincere appreciation for the timeless quality of classical art.
It wasn't until she was in her early 40's and her three sons were nearly grown that she began devoting her time to the study and development of her own artistic career. But it was an uphill battle. Within the first year of picking up her brushes, her father died unexpectedly leaving her to care for her elderly mother with Alzheimer's. Determined not to give in to fear and sadness, she began painting alla prima on tiny canvases for the instant gratification the larger canvases could not afford. Experiencing her mother's painful decline played a significant role in the evolution of Lori's philosophy.
It was this experience that shifted her views from the temporal to the timeless: What is really important. Who people really are. These considerations have made their way onto Lori's canvases. Her compositions are colorful but quiet. Looser brushwork suggesting confidence and independence. A serious yet personal approach to the complexities of composition.
With her husband nearing retirement and children grown, Lori is thankful to have the freedom to paint in her private studio full time.
Artist Statement:
I am an oil painter with a focus on still life. My art is more of a choreographed melody of shapes and colors than stories or messages. That said, I aim for a quiet rhythm saturated with color and drama. Eye candy with an air of sophistication. I approach each painting with a firm concept and follow through from start to finish. Look for concepts in each piece such as movement, space and rhythm. Perhaps you'll see a soft, natural light and a soft flow composition suggesting my "quiet wave drifting onto the shore" concept.
Because our personal experiences shape the way we see and respond, what you see and feel may be entirely different from my concept all together. The question is: what do you see and feel?