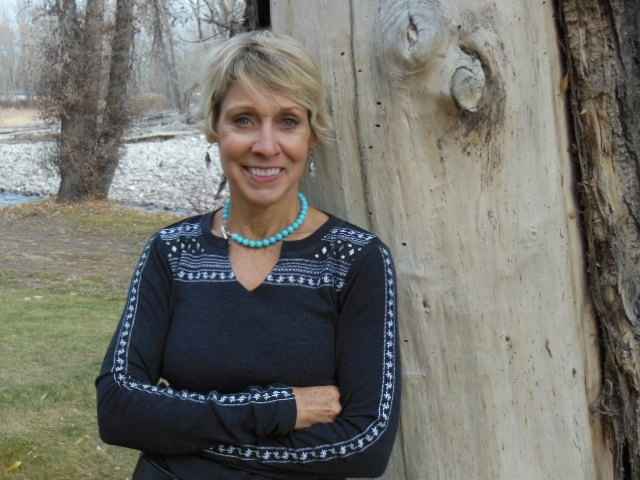 Sandra's love and fascination with rocks started at an early age; any colorful stone was an agate and stuck in her pocket. She has been making jewelry for fifteen years, starting as a hobby which soon flourished into a love of semi-precious stones, pearls, and sterling silver. The goal for her jewelry is to reflect a modern vision with classic styling and enhance the style of the woman wearing it.
Her jewelry has evolved to include pieces that can be worn in different ways; necklaces to be worn as bracelets, long necklaces wrapped for a more dramatic look, and a colorful stone knotted with pearls for a step away from the expected. Sandra has taken many workshops, seminars, and private lessons to continue her education in new and interesting techniques.
Sandra's love of riding her horses, hiking, mountain biking, and fly fishing at her home in Montana keeps her in touch with the colors and textures of nature; the natural work has always been vitally important to her and constantly inspires new pieces.
Sandra lives for most of the year in Montana with her husband, four cats and three horses and also has a home in West Seattle and Tucson, Arizona.