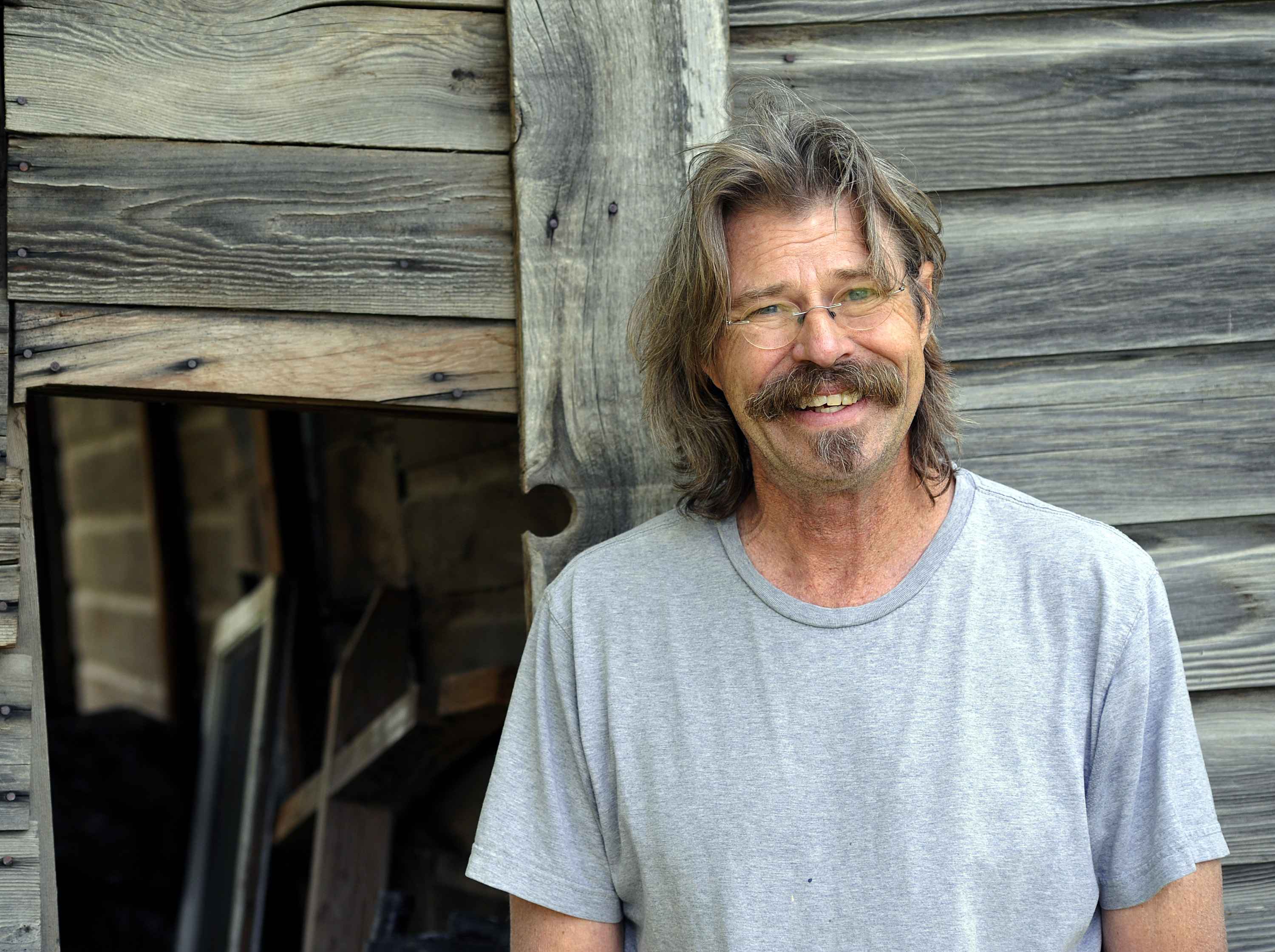 One of the most versatile fine artists and graphic designers in the Southwest, Gary's experience encompasses 38+ years in fine arts, advertising and communicating arts.
Recognized for his "uncommon" common sense and eclectic touch, Gary has earned numerous local, regional and national ADDY awards in addition to "other gold things," as he says. He honed his creative skills as a Creative Director and Senior Art Director for some of the leading ad agencies in the Southwest. But there's more to Gary than art direction.
Gary studied art at The University of Oklahoma School of Fine Art, The Museum of Fine Arts School in Boston, and The Boston Art Institute. His artistic skills span every medium. He's a solid creative thinker who knows how to efficiently produce what he creates.
Gary left the hectic world of advertising in 2004 to focus on Fine Arts and Raku. For the past six years Gary has been redefining his work as a Raku Ceramic Artist as well as glazing and firing techniques of Raku, changing the face of Raku as we know it today in Raku fired pottery.