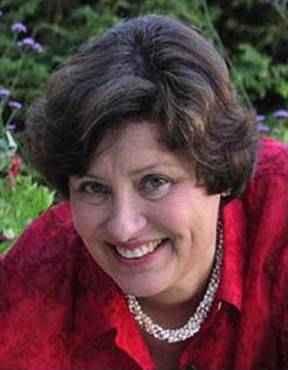 The world around us is constantly moving, things are moving at lightning speed. In fact movement seems to be the comfort zone that our world knows. The idea of sitting still and just settling into the space of stillness seems to be a foreign notion, a radical concept.
And yet there is magic that happens in this space of stillness that simply cannot happen in the space of continual movement. There is a purity and serenity that simply cannot be found anywhere else.
I love painting this stillness – it has that quiet that I crave. I want to leave out the issues of daily life as I paint. I love painting the Still Life in oil; it has a peaceful aura. I see so much beauty in everyday things and love the intimacy of painting them. The shapes of common objects, the shapes of fruits, vegetables, bottles, the reflections, the sleek lines and the soft and hard edges, the endless variety of patterns of light and dark – all of this fascinates me. The choice and placing of the objects is of great importance, only by their curves, reflections and different sizes can I let light tell the story.
I revel in the experience of working with paint, creating the illusion of form on a flat surface and the ongoing challenge of seeing and learning more each time. Painting is exhilarating, challenging and personally revealing. It has given me a new view on life and experiences beyond my imagination.
"To be 'of one's time' is not a matter of style, but of thoughtful consideration of the nature of one's time. If art in our time has become sterile, imitative, over conceptualized and depersonalized, then art in the classic sense offers a valuable humanizing tonic to the mass media culture by enabling us to imagine Beauty." (James Langley)