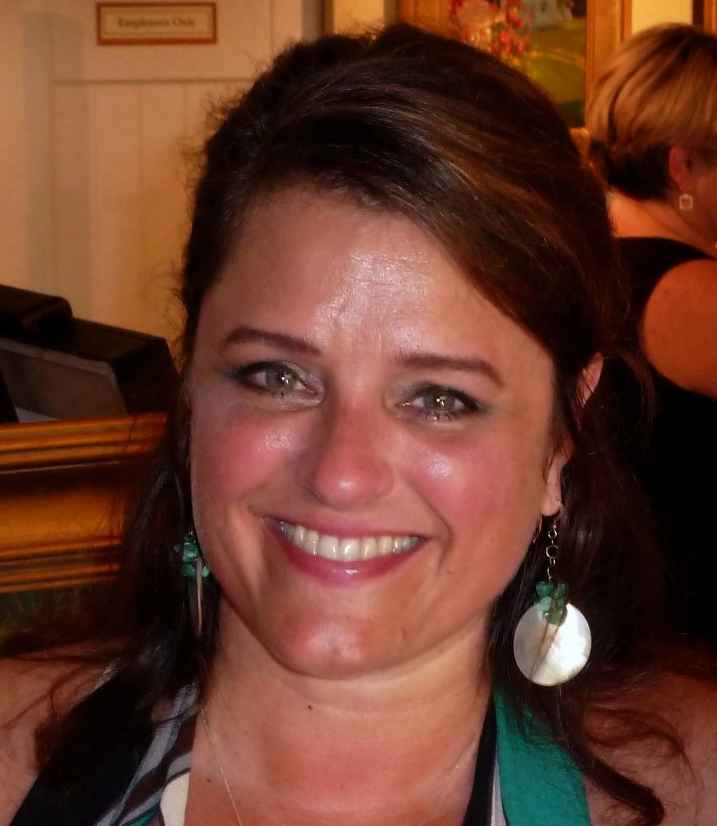 After graduating from college and working briefly in graphic arts, Denise Cole worked for several years in the field of social work with special needs children in adoption. Turning her focus back to the arts, she began her career in painting in the 1990s. Combining her training in classical oils with influences from the Impressionists she tackled both watercolor and oil painting with intensity and purpose, creating a distinctive style which pervades all her art.
In the past twenty years Denise's award winning paintings have been featured extensively in juried shows and galleries. In 2006 she was given the honor of being the poster artist for the Edmonds Arts Festival. Denise has served on the board of the Northwest Watercolor Society and has been a respected juror, speaker and instructor. Teaching watercolor classes for over 15 years, Denise also has taught several courses in art career development for Edmonds Community College and other arts organizations. In 2014 she was awarded the Edmonds Chamber of Commerce Business Arts award for recognizing the positive community impact of business support of arts and culture.
After opening Aria Studio Gallery in 2001, where she painted and taught for four years along with her studio partner, Denise opened Cole Gallery in 2006. With a vision for bringing nationally acclaimed artists to the Edmonds community along with a workshop space, Cole Gallery now sells art internationally, representing artists from all over the country, while still specializing in regional art. In 2012 Denise opened ARTspot with business partner, Tracy Felix. ARTspot is an art supply store which also has a workshop program and shows contemporary art by local artists.
Denise states:
Opening Cole Gallery and subsequently ARTspot has been one of the most rewarding journeys in my life. I am so thankful to all of my artists, collectors, and friends for making these business ventures this possible. I believe our gallery and store has really brought the artist community and art collectors together and has given people the hope and encouragement needed to try their hand at art through our workshops and classes. Great art sings to the soul, and my soul sings everyday when I walk into work.
After several years of focusing on the business of art, I am still hoping to get back to painting myself, which always seems to be at the end of the list. Art really is my passion, whether selling other artists' work, helping to support artists in our community or painting myself. It is in my soul and mind, it is what God created me to do.