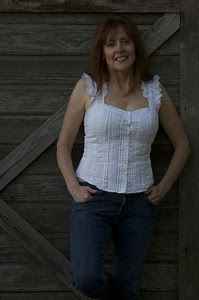 Award winning artist Debra Cepeda has lived in the Pacific Northwest her entire life and comes from a long line of artists. She grew up in Renton, Washington on the same property her grandparents settled on in the 1940's.
The past several years her primary medium has been pastel and she has been garnering many awards. She currently resides in Auburn, Washington with her husband, daughter.
From the Artist:
"I have always loved to draw. As long as I can remember I have always drawn or painted horses. I will paint other subjects, wildlife and landscapes but inevitably I come back to my first love of horses. Creating art can be joyful, painful and theraputic for me. Above all I feel art should be beautiful, and give the viewer happiness".