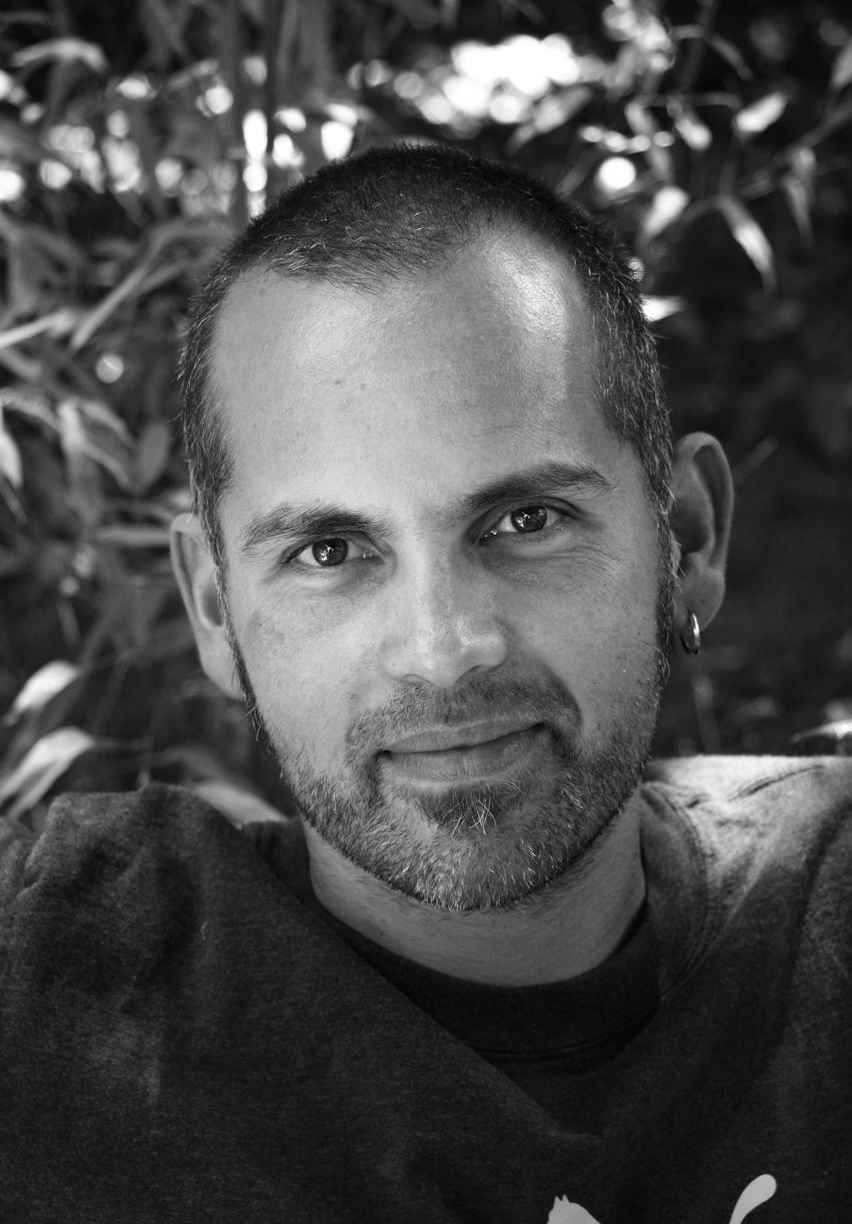 Born and raised in Oregon, Terrence attended Oregon State University and received a degree in Communications. Always artistic, Terrence never took an art class until college when he discovered his love for painting. Pursuing his artist endeavors he attended the Academy of Art in San Francisco, studying fine art and graduating with a degree in illustration.
Terrence began working as an illustrator in 2001 and moved into fine art painting in 2006, when he quickly rose to the top in some of the country's finest galleries, having shown across the country from Seattle to Scottsdale to Boston and Atlanta.
Currently residing in Portland, Oregon, Terrence continues to work in illustration and oil painting.
Artist Statement:
Urban living, and the diversity of subject matter it presents, is the very thing that keeps me connected to my work and excited to produce more…. People and objects seen in ordinary surroundings are often what inspire me most. Calling attention to the subtle beauty found in everyday subjects can deeply influence a viewer's perception of environments that may at first seem routine or commonplace. Through use of color, texture, light, and composition, my paintings are intended to raise awareness of and appreciation for the unique beauty inherent in our everyday urban environments… It is the continuous exploration, learning and practicing new ways of expression that keep me passionate about art.