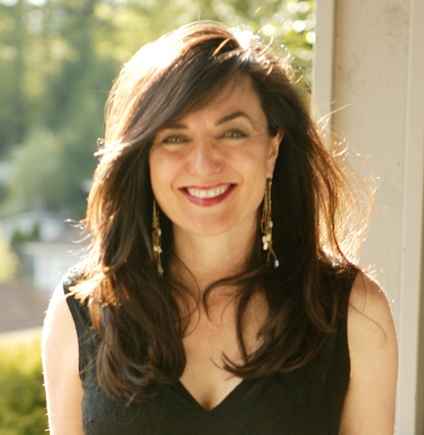 Hmmm....what can I say in my bio? 20 years ago, even 10 years ago, I would have told you that I've won local and national awards for painting, even one international award. Also, that I was commissioned to paint the annual poster for a few major art festivals on the west coast. And, GM once commissioned me to paint one of their vehicles and flew me out to Detroit to meet their designers. And, I've taught art classes to adults and children in a variety of media.
But, now, that is not what I want in my bio. I'd rather tell you about why and what I paint. I paint because it's what I've always done. I've drawn, colored and painted pictures from the time I could pick up a crayon because it makes me happy. Do you know the old spiritual, His Eye Is On the Sparrow? The lyrics are: "I sing because I'm happy. I sing because I'm free. His eye is on the sparrow and I know He watches me."
That is why I paint. I paint because I'm happy. My art is inexplicably tied to my faith. I feel the pleasure of God when I pick up my paints. I paint to tell a story, to remember a feeling, to communicate something without words. I paint because something so beautiful has touched my soul and I want to savor it and recreate it. I don't paint to sell my art (anymore). I used to do that. Now I paint when I want to paint and I paint because I'm happy and because it makes me happy! Oh my gosh, my art critique group would be cringing and telling me how 'sappy' I sound right about now. And you know what? They are right. But, this is who I am in my deepest, sappiest, happiest self and this is why I paint. This is my bio nowadays!